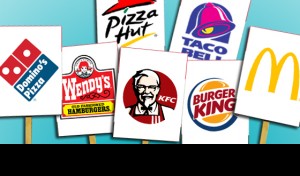 Click to hear Audio
So here we have Murray Warren from Bowen Island — working with Avanti Mobile Commerce which has developed a great Mobile App. / Remote Ordering platform for QSR's -Quick Serve Restaurants – Getting the right name, getting nudged in the right direction .. this is what its all about.
________________________
We call it getting an "Internal Credible Referral" , a nudge up stream to the right person., of which you can leverage their name.
Click to hear Audio
— Another fabulous nudge up stream , that tuned into a Web Demo with a high Value client